HEALTH DEVELOPMENT CONSULTS
Pamela Gerry is a Health Specialist who will share information with you regarding the Laws of Health, and what you can do to assist your body to heal itself by following these laws. She will explain the benefits of using therapeutic juicing/ Green Smoothies as daily tools, and provide documentation supporting the advantages of eating a diet made up of a preponderance of fruits, veggies, nuts, seeds, fermented foods, sprouts, non-medicated animal products, and starting to include local, wild plants. Wild edibles can be thousands of times more nutrient dense than any cultivated plants; are free; and are not polluted, nor genetically modified. [Ed. note- If you can't tell which foods in your grocery store are genetically modified, ask the clerk for assistance- s/he won't know either, but it will let the store know that consumers care about this issue.]
If we are not intentionally building good health, we are unintentionally creating poor health.
As a nurse, Pamela is trained to 'triage' basic complaints from more serious concerns and will teach you ways to assist your body to heal itself, to see if it will respond to simple changes before you begin to investigate more complicated possibilities. Often times, simple lifestyle changes can have enormous impact on our level of vitality, and it might be as basic as getting an extra hour of sleep each night, removing sugar from our daily fare, reversing our chronic dehydration, or considering that we may have spiritual anorexia. (Many of us neglect our spiritual selves, and experience has shown that people can be doing everything "right" on the physical level- great nutrition, good sleep, etc., etc., but if the spiritual component is malnourished, that can override all else.)
Pamela has been living by the principles she teaches since 1978, and has personally experienced the benefits of these tenets; homebirthed 4 Blue Ribbon babies; sailed through menopause with no symptoms; takes no medications; and has blood values and vital signs all within 'normal' limits, (well into her sixth decade.) Healthful living works!
Pamela can also help you locate area physicians who are equipped to assist you using modalities you might prefer.
For those interested in learning local wild food foraging, wildcrafting medicine, and primitive living skills, please see:
Fees
Health Development Consult/Patient Advocacy Service
$75/hr
These sessions do not include colonic irrigation.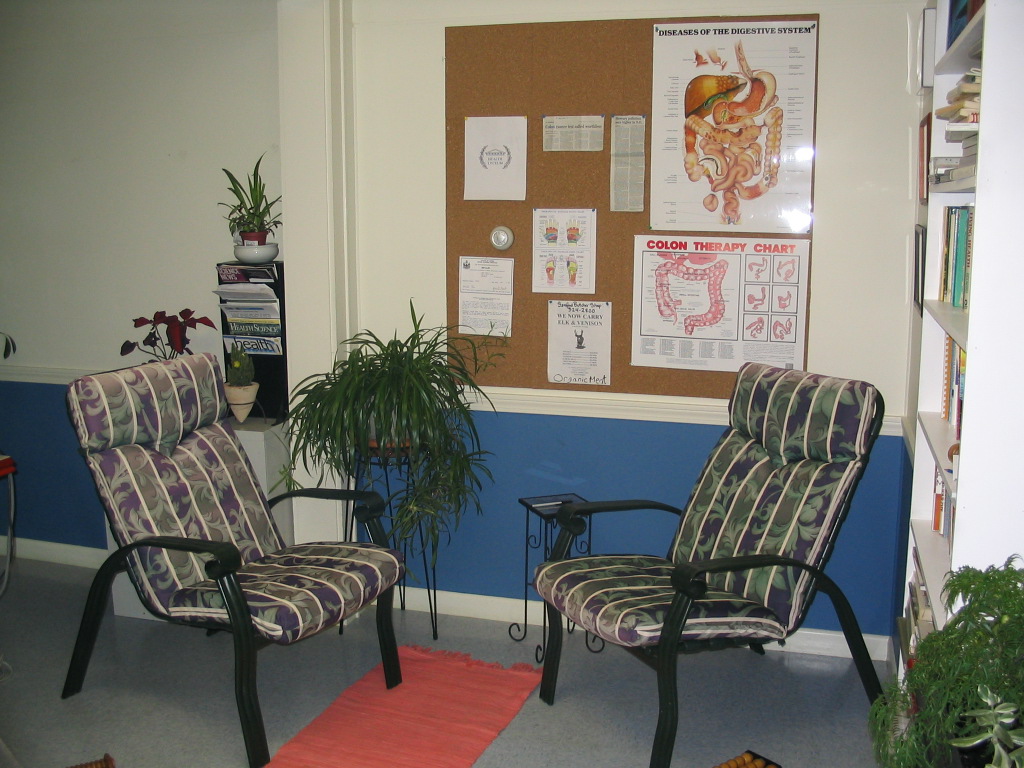 Wild edibles can be thousands of times more nutrient dense than any cultivated plants; are free; and are not polluted, nor genetically modified.